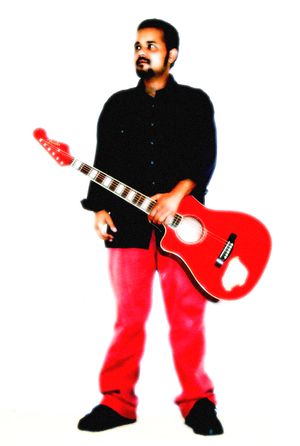 Brene Wilson is a solo singer/songwriter from northern Delaware, US.
His musical style can best be described as "catchy pop/rock". 
Brene released his first CD Morningstargazer in 2003 and since then has performed at many open mics, shows and festivals in and around the Delaware area. He has been a chosen performer at the Delaware Music Festival, Dewey Beach Music Conference and Millennium Music Conference in past years. 

In 2012 Brene recorded his EP Wrong Decision at Studio 825 in Wilmington, DE. The CD was released in May 2013 and in the following year Brene was nominated for Best Male Artist for Delaware's major radio station 93.7 FM WSTW's Hometown Heroes "Homey Awards".

In 2015 He released a compilation EP called Trial and Error Session and a 5 Song EP called DREAMING IN COLOR in 2016. Brene is looking forward to performing more shows to help spread his music out to the world.
Please sign up to the mailing list on the website to get updates on future releases and news!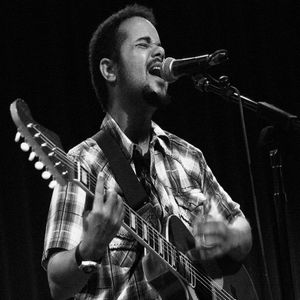 You are visitor number: 301